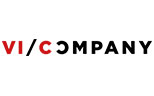 From complex data to engaging interaction — VI Company is the preferred partner for a growing number of clients in the financial industry, offering a full range of services for online solutions.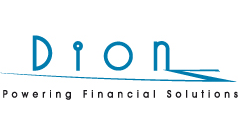 The Issuance, Trading and Market Making division provides software solutions for dealing rooms requiring multi asset class data sourcing and validation, pricing, and trading.
Orc Trading is used by leading financial firms worldwide to conduct advanced trading, both proprietary trading and market making, for electronically-traded instruments.

Horizon Market Maker has been designed for Sales and Traders to animate derivative products in real-time on listed markets, official platforms or via a website.

cats is successfully integrated with many propriety applications via its market standard interfaces.

Intelligent solutions such as iQderivatives and iSettle designed to facilitate and optimize electronic trading in financial instruments.

Front Arena supports pricing, hedging and quoting for all traded products, OTC and exchange-traded, straight-through processing and control over the entire trade process.